WE PROVIDE BUSES FOR ALL OCCASIONS
Employee Gatherings & Work Trips
We have driven for some of the biggest companies in Iceland both for employee gatherings or work trips.
School & Athlete Trips
We drive students going on trips or athletes going to tournaments or practice camps.
Traveling Around Iceland
We make sure that tourists that visit Iceland see everything that Iceland has to offer in the comfort and safety of our buses.
A SAFE & ENJOYABLE RIDE
We offer a whole fleet of new buses with great comfort and modern amenities that guarantee a safe and enjoyable trip.
THIS IS HOW WE WORK TOGETHER
Pick a bus based on number of passengers
Contact us and we will make you an offer
We will come and pick up the passengers
We return the happy passengers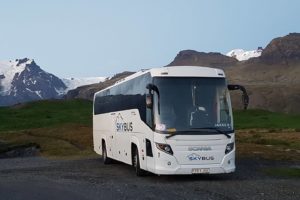 SCANIA TOURING
49+1 | WIFI: YES
WC: YES | INTERIOR: LEATHER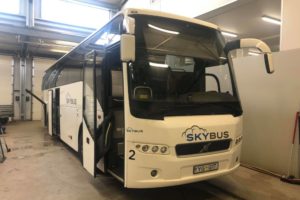 VOLVO 9500
49+1 | WIFI: YES
WC: YES | INTERIOR: CLOTH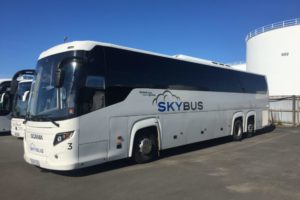 SCANIA TOURING
57+1 | WIFI: YES
WC: YES | INTERIOR: CLOTH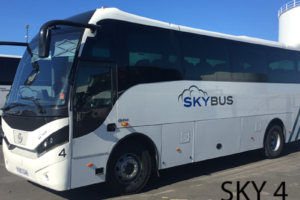 MERCEDES UNVI
39+1 | WIFI: YES
WC: YES | INTERIOR: LEATHER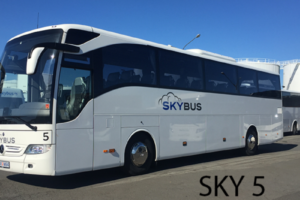 MERCEDES BENZ
49+1 | WIFI: YES
WC: YES | INTERIOR: LEATHER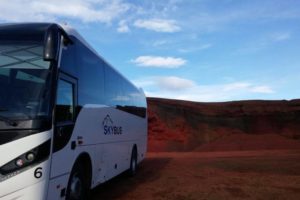 MERCEDES UNVI
39+1 | WIFI: YES
WC: NO | INTERIOR: LEATHER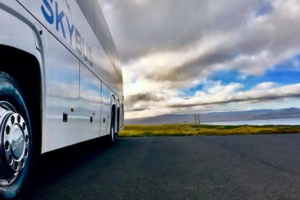 SCANIA TOURING
57+1 | WIFI: YES
WC: YES | INTERIOR: LEATHER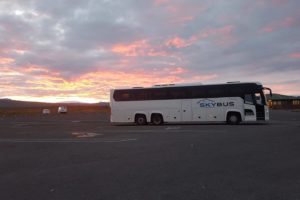 VOLVO 9500
49+1 | WIFI: YES
WC: YES | INTERIOR: CLOTH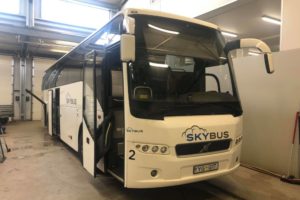 VOLVO 9500
49+1 | WIFI: YES
WC: YES | INTERIOR: CLOTH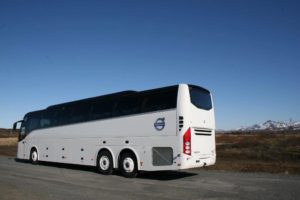 VOLVO 9900
56+1 | WIFI: YES
WC: YES | INTERIOR: CLOTH VIP SEATS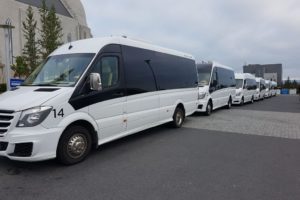 MERCEDES SPRINTER XXL
19+1 | WIFI: YES
WC: NO | INTERIOR: LEATHER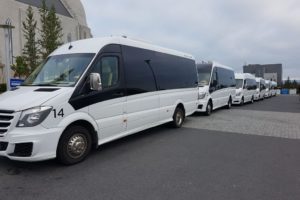 MERCEDES SPRINTER
19+0 | WIFI: YES
WC: NO | INTERIOR: LEATHER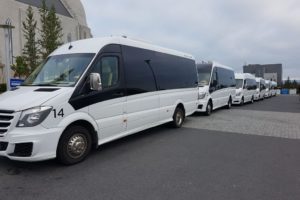 MERCEDES SPINTER
19+1 | WIFI: YES
WC: NO | INTERIOR: LEATHER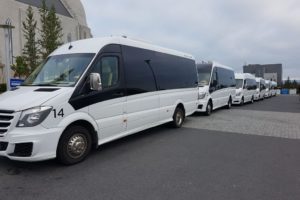 MERCEDES SPRINTER
19+1 | WIFI: YES
WC: NO | INTERIOR: LEATHER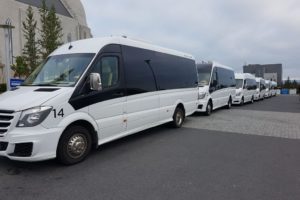 MERCEDES SPRINTER XXL
19+1 | WIFI: YES
WC: NO | INTERIOR: LEATHER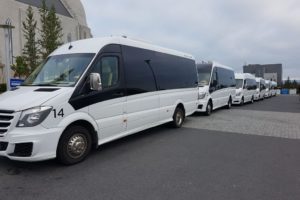 MERCEDES SPRINTER XXL
19+1| WIFI: YES
WC: NO | INTERIOR: LEATHER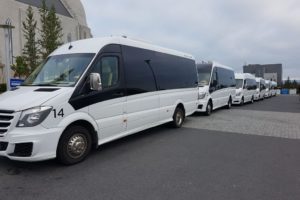 MERCEDES SPINTER XXL
19+1 | WIFI: YES
WC: NO | INTERIOR: LEATHER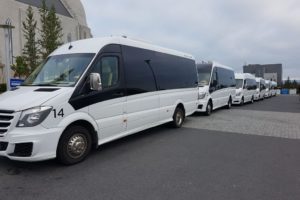 MERCEDES SPRINTER
19+1 | WIFI: YES
WC: NO | INTERIOR: LEATHER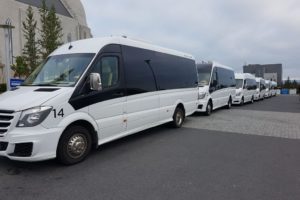 MERCEDES SPRINTER
19+1 | WIFI: YES
WC: NO | INTERIOR: CLOTH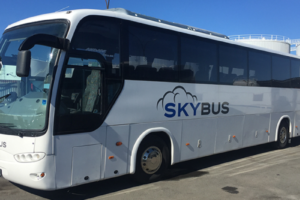 MAN MARCO POLO
59+1| WIFI: YES
WC: NO | INTERIOR: CLOTH